REMINDER:
Shut the gate after yourself going in and out, be sure to lock when you leave- please be sure the CODE is not left on the combination. Please be sure the flag is put away if you are the last person on the range. Also, when visiting the clubhouse pull shut and lock the door, double check prior to leaving as it was open and heat is expensive.
THINGS TO DO
Paint steel in Pistol Range
Replace 50 foot target backers Pistol Range
Rifle range needs the posts of 100 yard steel replaced,
Rifle Range clean debris on entire range
Paint all steel
Puddle at 300 yard targets repair
lawnmowing
Spraying for ticks


---
Membership Requirement: When you have guests (2), friends or family, it is mandatory to have them fill out the Liability form. Do not risk your membership by not following the requirement.
It was noticed that "you" didn't fill out any paperwork. We have a nice range, to continue to be a part of it, follow the rules.
---
No Smoking
The clubhouse is a non-smoking facility, please use the outdoors, please also put your butts in a can. We work hard to keep the property clean, you can too. This includes the Ranges.
---
---
---
Pistol Range:
Please be sure that the pull cord is kept out of the snow for the plate racks so we can enjoy throughout the winter- thanks!
Looking for Volunteers, the big ticket list items were accomplished during the work party, we now need to keep up with maintenance.
The Pistol Range Needs:
weed whacking
raking and picking up clay mounds and tossing to the side
WE NEED YOUR HELP!
moving rock pebbles in front of cover
Rifle Range Road:
In Need of raking and removing leaves in the culvert come Spring!
---
IMPORTANT- WANTED:  Members Who Are Instructors for
Hunter Safety & Handgun Safety for Safety and Education Team:
The Club promotes public safety by conducting Hunter Safety and firearms training for the general public and youth of our community, the club is actively looking for Member "volunteers" that are willing to dedicate time to "Supporting the Mission of the Club" who are certified and willing to teach a Safety Class for Hunter Safety or for Handgun Safety.
We also need volunteers who would be willing to assist the club in getting everything set-up to make sure the class runs smoothly.
We would like to have one of each class on the schedule for this year.
Please use the Contact Us form or secretary@skowhegansportsmansclub.org, if we can get a few of our instructors together to make this happen this would be great! Thank you!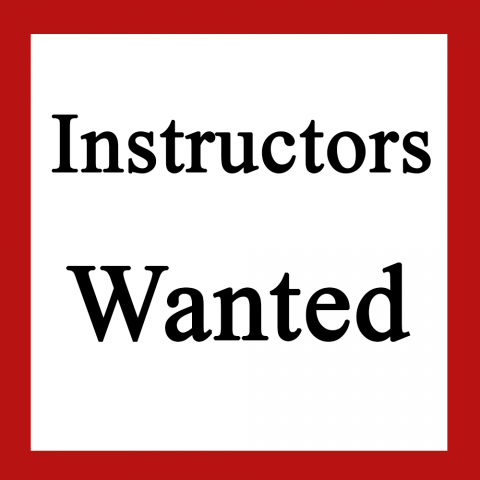 ---
Gift Certificates Are Now Available!
 All Membership requirements apply.
Perfect gift for Valentines, Mothers Day, Fathers Day, Birthday, Christmas, Appreciation/ Thank you Gift
Let us know if you have someone to get one for, also will be available at Club Meeting!
---
Club Needs/ Wants
Members agreed we should reach out and ask Membership about items the club needs or wants.
You never know what someone may no longer need or has extra of or may want to purchase and donate to the club.
You can be provided with a Tax Donation Slip.
So, we will add to the list as needed and see if we may be able to supply the club with items that would be useful.
Of course, these items must be in good working order. Thank you.
Pressure  washer
A metal box for storage like the one on the Rifle Range
Magnet pole for Pistol Range
White Target Board for Ranges, this is a regular item in need
Spray paint to keep the steep plates looking nice
ammo for guests that pop in
ceiling tiles
bed risers 2 sets of 4
raffle prizes


---
Always Need volunteers for Ongoing Club Chores
Clean ditch of debris from gate to bottom of hill as needed
Lightly sand bench tops and apply linseed
mow
weedwhack

Clubhouse Area

Lawnmowing
Raking
Clearing debris
railing needs to be fixed on handicap ramp
windows
painting
roof (shingles) on back of building above cellarway needs to be replaced
pressure wash building
Clean brush/ trees along road as needed
Clean leaves in drainage ditches as needed
weedwhack
clearing clay mounds and raking